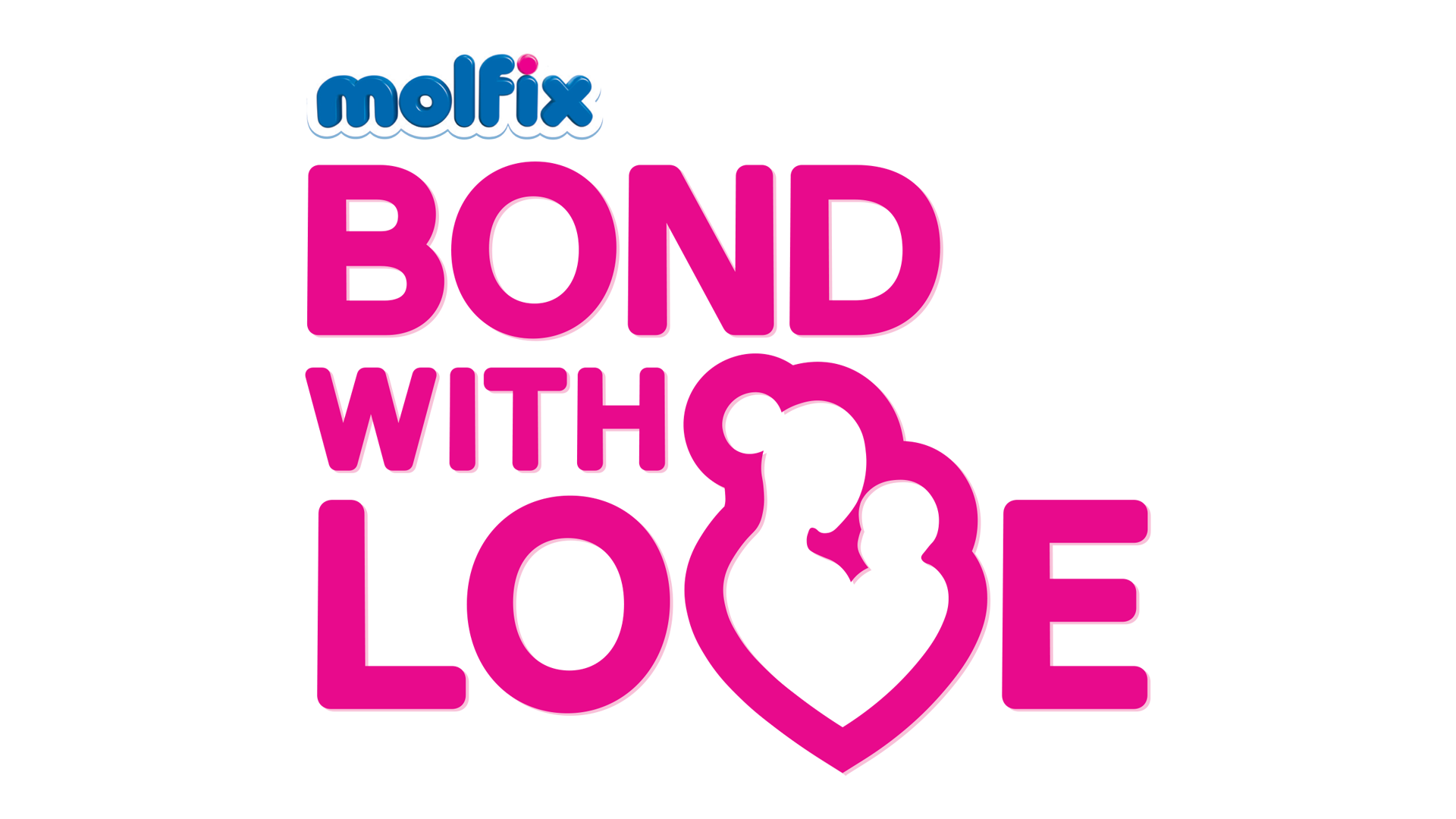 Bonding for Life with

Love…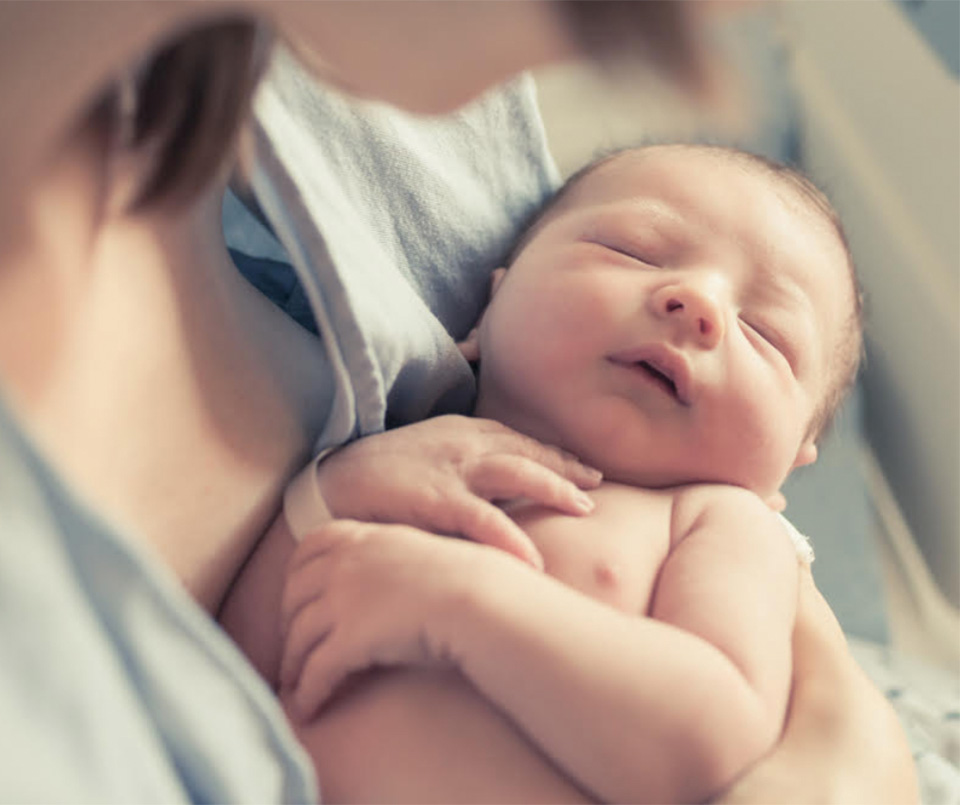 The Aim Of The Project:
In 2018, mostly in Turkey and around the world, 1.5 million babies from 1 to 11 months lost their lives because of "avoidable reasons" according to UNICEF's 2019 Global Child Mortality Report.
Molfix Bond with Love CSR Project aims to contribute to the reduction of infant deaths caused by "preventable causes". The goal of the project is to make a difference with a versatile and powerful program consisting of education, psychological support, and donation of medical devices to hospitals so that babies born prematurely or unhealthily can hold on to life.
Starting from the fact that individuals who are bonding confidently to life will be happy & healthy individuals of the future, the project serves the purpose of a happy society.
The Project:
In 2019, in 10 hospitals of 10 cities, Molfix, in cooperation with the General Directorate of Turkish Public Hospitals and Baby Mental Health Association, designed the Bond with Love CSR project in 3 stages by analyzing the priority and expectations of the mothers staying in mother guesthouses and the needs of hospitals:
Educational and psychological support for mothers and the midwives/nurses who establish the first communication with mothers,
Physical investments to mother guesthouses, where they stay while waiting for their babies in intensive care units, to meet the personal and social needs of the mothers,
Vital medical devices have been provided for the needs of neonatal intensive care units.
The Application Of The Project:
Psychological education is provided to mothers who are traumatized and whose babies stay in intensive care units. Mothers are informed about the importance of mother & baby bonding under the title "Secure attachment bond". With the given support, it is aimed to reduce mood disorders of the mothers such as guilty feelings. The education for mothers is carried out with our contracted therapists who visited them in guesthouses of each hospital, providing them education.
With the education prepared for midwives and nurses involved in neonatal intensive care, it is intended to increase their professional and personal development. It is important to improve them by teaching the way of communication with mothers in this period. They were trained by our contracted academicians.
The Second stage of the project is the physical investment for Mother Guesthouses such as hospital-type breast pumps, tea & coffee machines, and social networking tables to meet their needs and help them feel at home.
Vital devices for babies that should be in the neonatal intensive care unit, such as incubators, respiratory devices, jaundice meters, and bedside monitors have also been donated to 10 hospitals. Thereby, more babies are aimed to be treated.
The Results Of The Project:
750 health workers and 20.000 mothers and pregnants were reached with one-to-one training. 100.000 people were reached in total.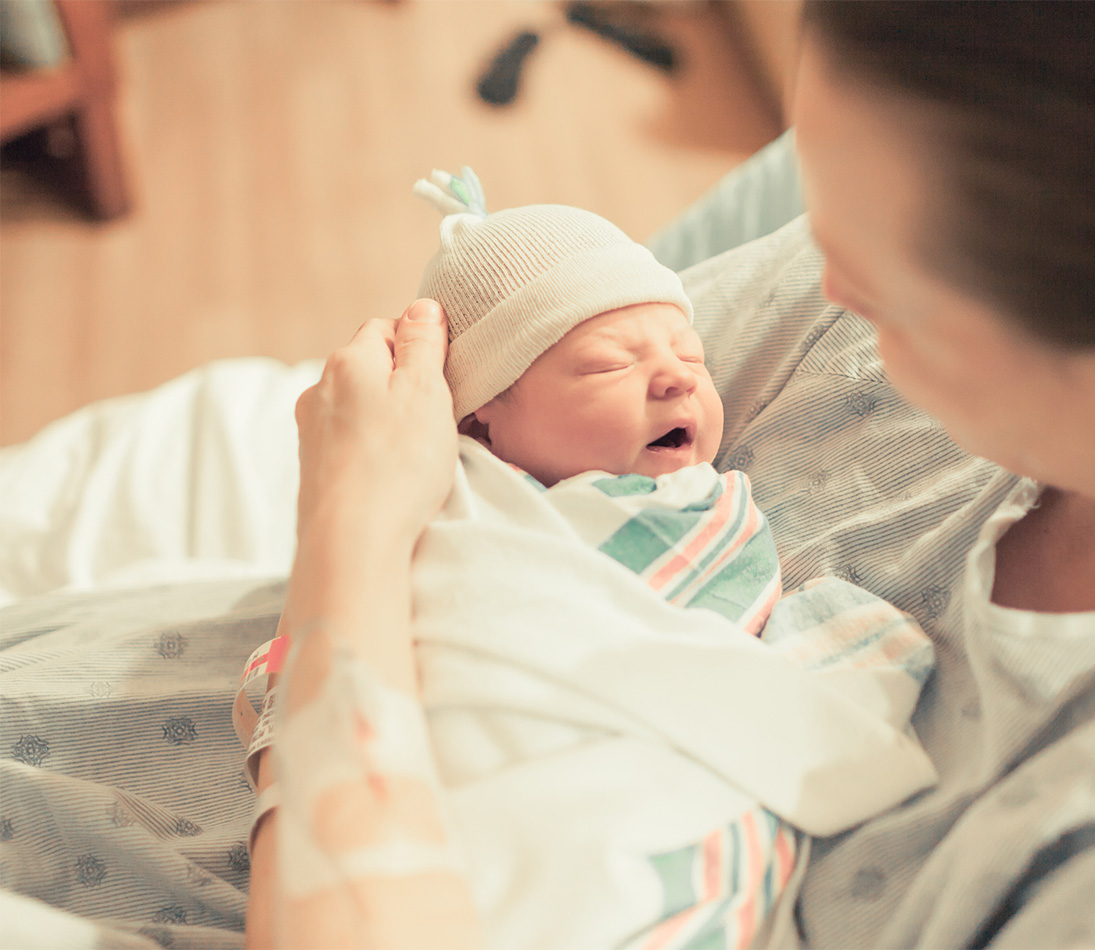 Awards
CSR Summit Awards - 2019 – Turkey
UNSDGs Goal 3 - Good Health and Well-Being
The Sabre Awards - 2020 – Worldwide
Best CSR Project – Diamond Sabre Awards
Best Business Awards – 2021 – Worldwide
Best Corporate Social Responsibility
Altın Pusula Public Relations Awards – 2021 – Turkey
Corporate Responsibility - Health
Stevie International Business Awards – 2021 – Worldwide
PR Campaign of the Year - Corporate Responsibility
Best Business Awards – 2021 – Worldwide
Outstanding Support During Covid-19